Wellness and Beauty Clinics to try on the East Coast in 2023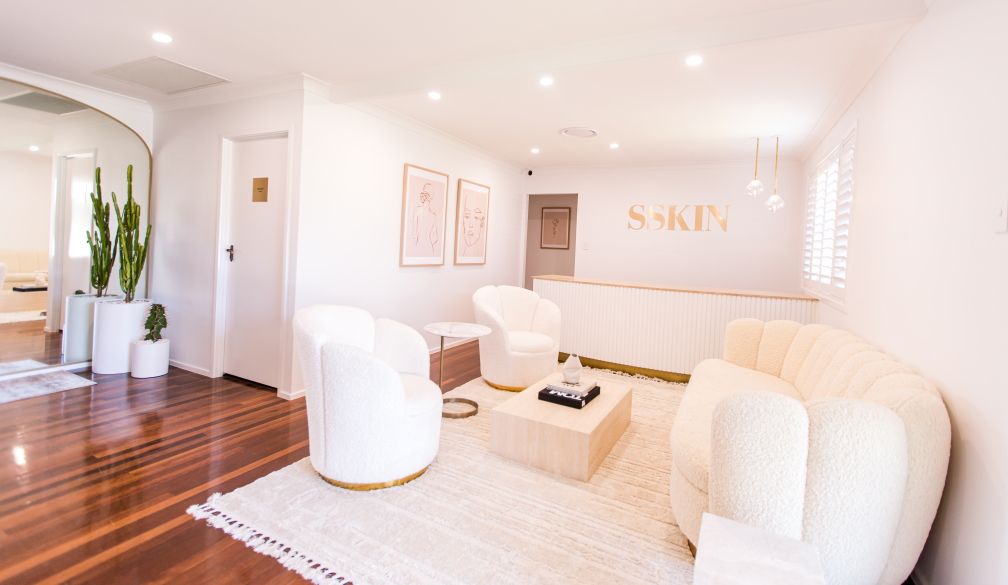 If you live on the East Coast of Australia and are looking to mix up your wellness and beauty routine in 2023, here are some places to try that you just might end up loving:

Queensland – SSKIN Clinic
If you are based in Queensland and are looking for a skin and wellness space, look no further than SSKIN. SSKIN clinic is a charming, award-winning skin and wellness clinic located in Bundall on the Gold Coast. An influencer and celebrity hot spot, this warm and inviting clinic is known for their cutting edge treatment menu including IV drips, Glass Facials and a collection of peels to treat all aspects of skin concerns. This clinic is known to hire the top nurses and therapists available whilst continuously providing research and learning opportunities for them to excel at their own careers.

Victoria – Cosmetic Avenue
If you're looking for that extra special rejuvenation with long term results, you've met your match with Cosmetic Avenue. Nestled away in Melbourne's prestigious South-Eastern Suburbs, the Cosmetic Avenue clinic hosts a positive and empowering space, where clients feel comfortable and proud of their decision to achieve the confidence they desire. From the moment you step through the doors of Cosmetic Avenue you know you've stepped into a place of luxury and quality.
Their in-clinic treatments allow you to relax in luxury in the comfort of their stunning treatment rooms. From non-surgical treatments such as Skin Tightening & Fat Freezing, to Cosmetic Dental & Surgical procedures, they've got you covered.

New South Wales – WONDER
Wonder is an energetically charged, refreshing oasis in the heart of Double Bay Sydney that offers luxury wellbeing and opulent beauty treatments for both men and women. Teaming with experts, they offer the likes of beauty, make up, detox, colonics, hair, pre-and-post natal, body sculpting, lashes and brows. This beautiful clinic is a one-stop-shop for all your unique beauty and wellness needs. They also have world renown hair stylist Max Pinnell who is famed for working with leading celebrities all around the world working out of there.

Victoria & NSW – Recovery Lab
Recovery Lab is a world-class wellness facility where all of the best restoration tools and therapies can be found under one roof. It has a variety of protocols from ice baths, to EMS, compression boots and infrared saunas. It also has one very unique treatment that Tony Robbins himself swears by- NuCalm® which is a world-first patented neuroscience device that helps to lower stress levels and promote better sleep. This is one great place to go if you are looking to try a variety of treatments under one roof.