Written by Cara Barilla; Educational Columnist & Journalist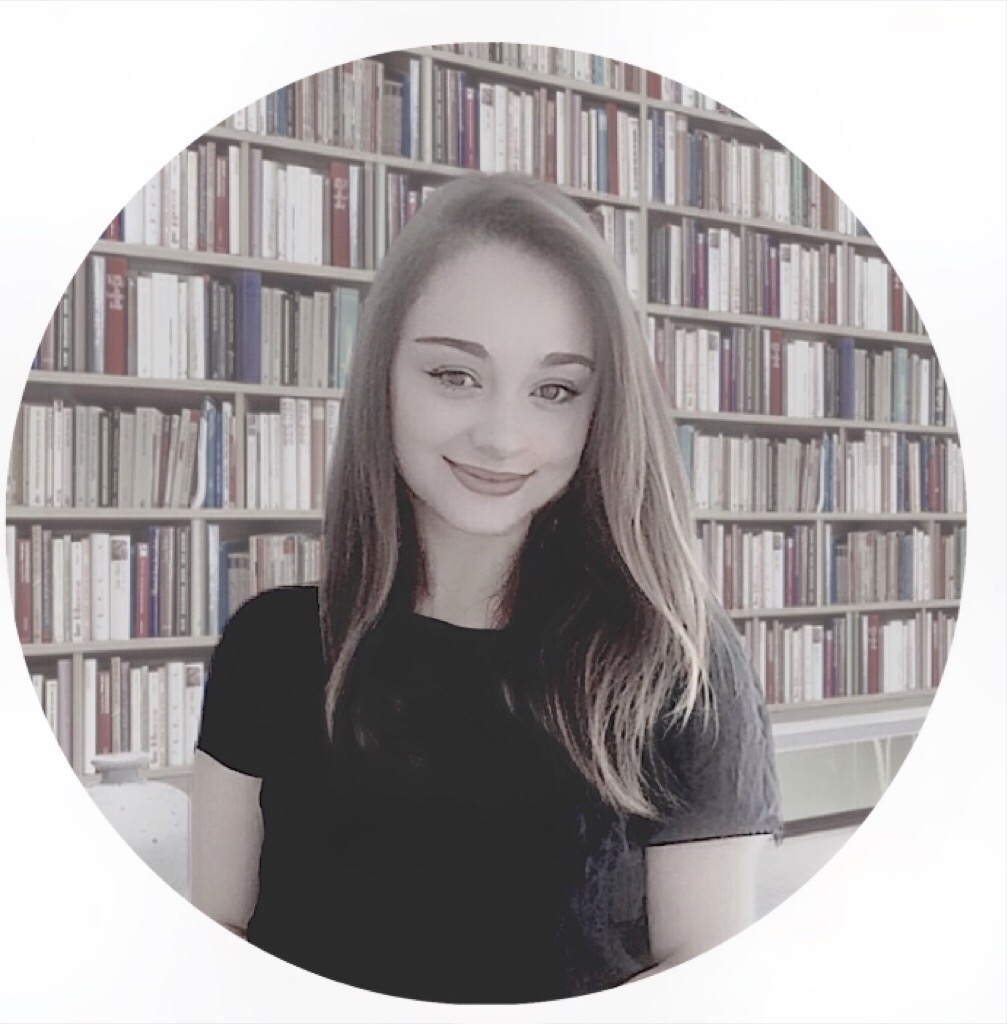 I truly believe there's a book hidden in everyone, and writing a children's book can be a fulfilling and exciting experience; However getting it published can be a lengthy process. Here are some tips on how to write a children's book that stands out and how to submit your manuscript to suitable publishers.
The first step in writing a children's book is to determine your audience. Are you writing for toddlers, early readers, or young adults? Understanding your target audience will help you design your story, characters, and language to the appropriate age group.
Developing a story for children's books can be easy, although may not have all of the necessary ingredients to make a published book. Does your book have a solid plot and engaging characters? 
Your story should be creative, fun, and imaginative one. It should also have a clear beginning, middle, end and should teach a valuable lesson or convey a message.
Choose your illustrations
Illustrations are a vital part of children's books, and they can make or break your manuscript. Your illustrations are a mirror reflection which will portray your literary experience. Choose an illustrator whose style matches your story and can bring your characters to life. You can hire an illustrator, work with a publisher's in-house illustrator, or illustrate the book yourself if you have the skills.
Edit and revise your manuscript
Editing and revising your manuscript is essential to ensure that your story flows well, your characters are well-developed, and your language is appropriate for your audience. It is recommended to have someone else read and critique your manuscript to get an outside perspective.
Once your manuscript is polished and ready, it's time to submit it to publishers. Research publishers that accept submissions for your genre and age group, and carefully follow their submission guidelines. Some publishers only accept submissions through literary agents, so it may be necessary to hire an agent to represent you. 
Prepare your submission Manuscript.
Your submission should include your cover letter, synopsis, and sample chapters of your manuscript. Your cover letter should be professional and include a brief summary of your story and your writing journey and experience. Your synopsis should outline your story and include its main themes, characters, and conflicts. Your sample chapters should be well-written and engaging, and should give the publisher a sense of your writing style and storytelling abilities.
Be patient and persistent
Getting published can be a long and arduous process, so it's important to be patient and persistent. It can take years to get a response from a publisher, and rejection is a common occurrence in the publishing industry. However, don't be discouraged and keep submitting your manuscript to different publishers until you find the right fit.
Writing a children's book can be a rewarding experience, but it requires hard work, dedication, and perseverance. To increase your chances of getting published, research your audience, develop a solid story, choose compatible  illustrations to suit your unique personality as a writer, edit and revise your manuscript, submit your manuscript to publishers and importantly be patient and persistent in your journey. With these tips, you can turn your creative vision into your legacy; Your published book that can inspire and entertain young readers for generations to come.
About the Author: 
Cara Barilla is an Australian Published Author who has books across major bookstores such as Dymocks, Angus & Robertson, Barnes & Noble, Target America, Walmart, Booktopia and many more leading bookstores. Cara has influenced readers all across the world with her unique use of poetic verse, positive inspirational quotations and her messages & metaphors hidden deep inside her creative Children's picture books. Cara resides in Sydney, Australia where she educates young readers into the joys of literature.