Written by The Women's Magazine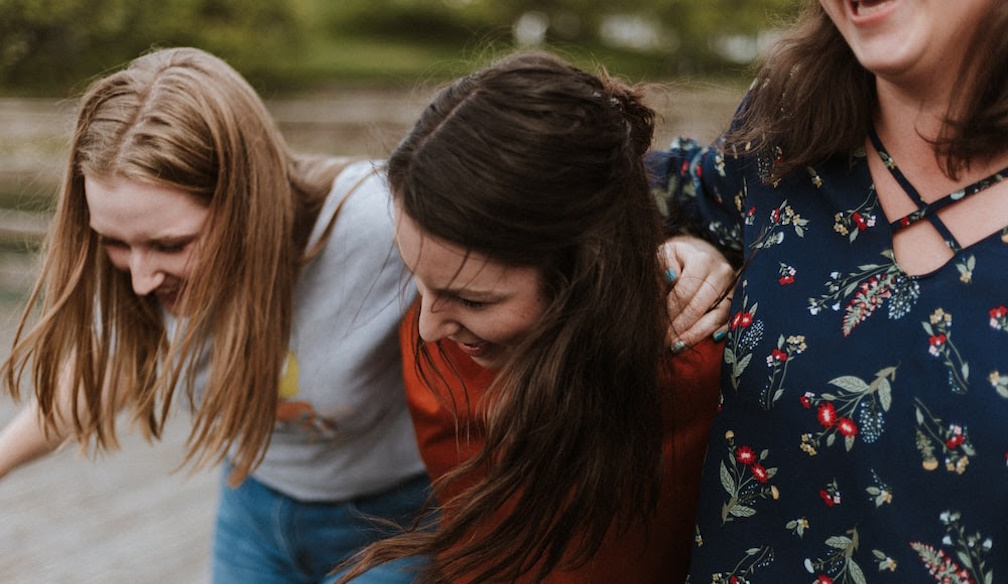 The statistics when it comes to the financial health of women after divorce are bleak. Women feel the financial impacts far more fiercely because they are more likely to have been the primary caregiver to any children of the marriage. Typically, this involves putting their lives and careers on hold to be the default parent. Women are expected to run the household, take on the mental load, provide a calm and nurturing atmosphere for their children, all whilst encouraging their husband to grow and excel in their career. Unsurprisingly, many women can feel that their life is not their own. Instead, they orbit the needs of their family like a human moon, ignoring their own desires and cravings for personal fulfilment.
Despite feeling overwhelmed and stressed in the short term, women are much happier once the dust settles, and divorced life becomes their new normal.

Embracing Peace and Personal Growth
Many women report that although they may struggle during the initial months post-divorce, they are often surprised by how happy they find themselves a few months later. Women can neglect to prioritise themselves when married, putting the family and all their needs before their own. Suddenly they find freedom and peace in the calm and control they have over their own life, time, and decisions. They can be themselves without worrying about someone else's opinion or upsetting the delicate balance.
After divorce, many women will start caring for themselves again simply because they have the energy and desire. Women also find contentment in being able to parent their children their own way without judgment or criticism. They have the space to explore the kind of woman they want to be with their newfound free time and finally have time to care for themselves.
"I've assisted a lot of men and women through divorce, and I honestly believe that women fare better than men because women have stronger friendship bonds and are more open about their struggles than men," explains Brisbane Divorce Lawyer Jennifer Hetherington, a divorcee herself. "There's a lot to be said for the sisterhood post-divorce."

How Men and Women Can Differ in Their Response to Divorce
During a divorce, women tend to turn to friends and deal with the emotions and grief of the marriage failing as it is happening, processing their feelings, and moving forward positively and with a support network. Divorced women often talk about a sense of relief, a newfound joy for life and their excitement at being able to finally set new goals for themselves.
In contrast, divorced males are more likely to push down their feelings and act like everything is okay. Bottling up their feelings and not releasing negative emotions can hinder their ability to heal and move forward at the same rate as their female counterpart.
So, while women move into their new life and pursue new interests and hobbies, a newly divorced man may experience loneliness and lack the emotional support that women tend to surround themselves with post-divorce.
Having a support network, allowing yourself to process emotions, finding support and setting yourself goals for the future can help to smooth the rocky path of divorce, and lead to a positive and fulfilling future.