'Barely there' make up creating a big impact for mature skin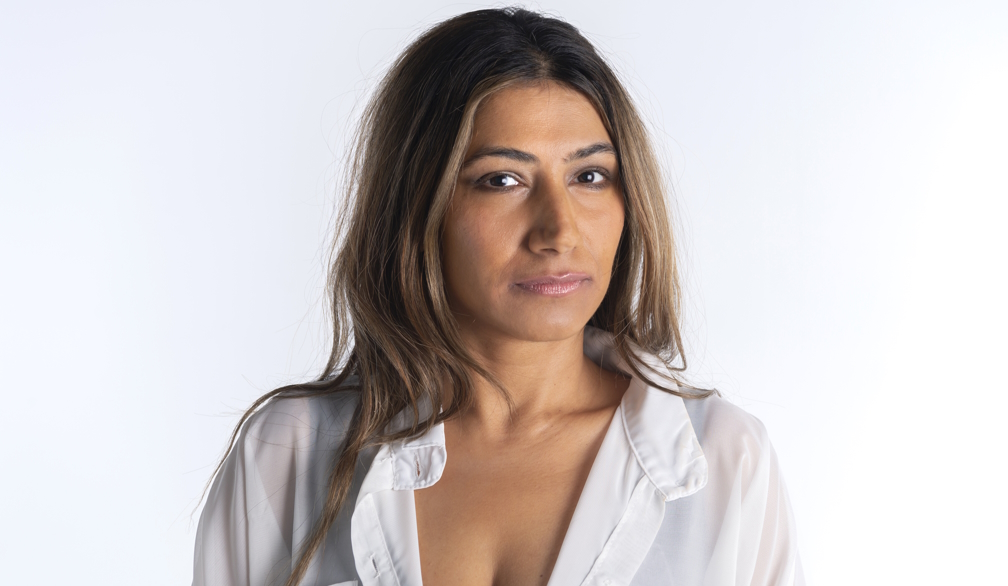 An increasing number of women over 40 are embracing the 'less is more' strategy with their makeup regime, with the new wave of 'barely there' make up rituals turning heads and creating an effortless and lasting impression.
Thick, caked on makeup is firmly being thrown out the window and being replaced with a softer and dewy approach to make up for women over 40.
Rageism Beauty, the Australian cosmetics range which has been uniquely designed and formulated for women over 40, has mastered the art of makeup subtlety, boasting a range of makeup products that amplifies the beauty of maturing skin.
Kathrine Baulderstone, co-founder, Rageism Beauty, says barely there make up is generating the greatest of impacts, revealing a more lightweight and complimentary make up style which is sure to impress and simply to nail!
Skin preparation is the key

According to Kathrine, good skin preparation is crucial.
"A beautiful nourishing face oil like Rageism's Glow Oil gives skin a rich shot of hydration before makeup, giving your makeup the best possible base," Kathrine says.
"If redness is an issue, a fabulous colour correcting moisturiser like Rageism's Correct uses green pigments to offset redness and Damascus rose and witch hazel to treat inflammation and help reduce redness and irritation.
"A fabulous lightweight illuminating primer like Rageism's Illuminating Primer blurs and diffuses fine lines and gives the complexion luminosity and dewiness, reducing the amount of foundation required so a 'barely there' makeup look is easy to achieve."
Going neutral for maximum impact

"A neutral eye is a key to a 'barely there' makeup look. The Chubby eye pencil can be blended as a lightweight neutral shadow and eyeliner," Kathrine says.
"The chocolate brown shade suits all complexions and it's depth can be adjusted due to its jojoba and mineral formulation."
Go nude all the way!

According to Kathrine, instead of lipstick, wear a nude pencil with a gloss.
"The nude shade gives the lips definition and helps prevent the gloss bleeding, and a gorgeous shade like Aurora makes  your lips shine and keeps them hydrated.
"Barely there make up celebrates your features, and at the same time, gives you enough coverage to elevate your look with a freshness and vibrancy.
"The Rageism movement is growing and our mantra is clear.
"Our Rageism community is no shrinking violet and we want to empower our ladies to use makeup regardless of age.  That's why we don't want your make up regime to be complicated. 
"If anything, we want to arm you with the simplest and the best of products, to get the maximum return, so you can get on with your day with confidence and sass!"