Roccoco Botanicals Makes History Again Securing Three Finalist Spots in the Prestigious Cosmetics and Toiletries Alle Awards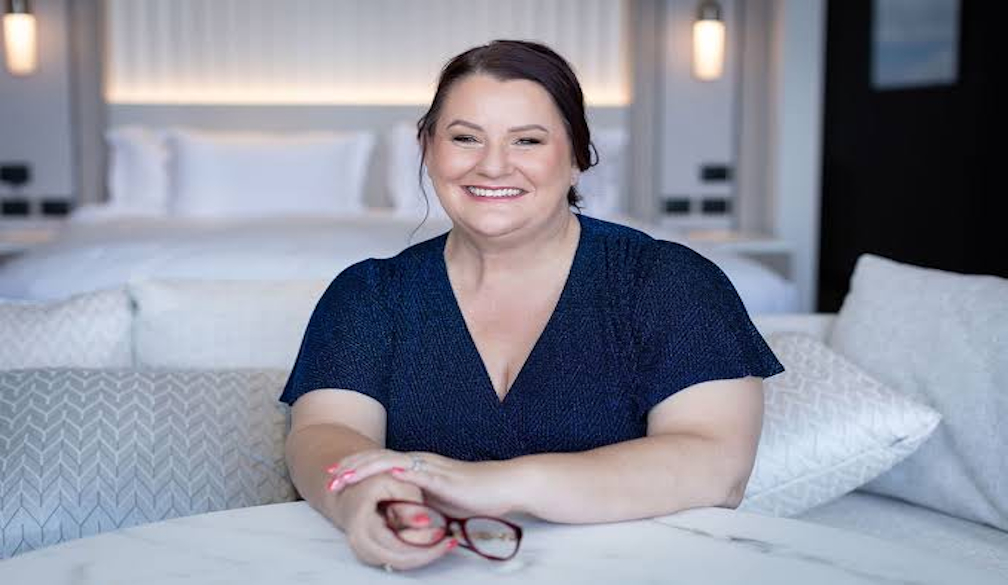 Roccoco Botanicals, a Gold Coast manufactured skincare brand has made history for the second year in a row, having three of their products announced as Allē Awards Finalists.  The acclaimed Australian skincare brand renowned for its innovative and natural products, last year made history as the first Australian company to ever win this prestigious award in the entire history of the competition.  Previous winners of this prestigious award include Yves Saint Laurent Beauté, Procter & Gamble, Shiseido, L'Oréal and DECIEM. 
Referred to as the "Oscars of Cosmetic Innovation," the Cosmetics and Toiletries Allē Awards honour and celebrate outstanding achievements in the cosmetics industry. RoccocoBotanicals has secured its place in the finals with three remarkable products that have revolutionized skincare:Frangipani and Lychee Body Crème, Overnight Recovery Mask and Charcoal Clarity Mask.   
The Frangipani and Lychee Body Crème has been dubbed a "Tummy Tuck In A Jar" by their loyal customers.  It not only firms, smooths, and tightens the skin but also brightens it.  Overnight Recovery Mask rebalances the skin's circadian rhythms, this overnight wonder product hides the effects of late nights and exhaustion.  Charcoal Clarity Mask is a game-changing mask that offers an alternative to steroid injections with reducing swelling from acne lesions. 
"Our clients trust us to provide solutions to their skincare problems, and being selected as finalists for the Cosmetics and Toiletries Alle Awards for the second year in a row is a testament to our dedication and innovation," says JacineGreenwood, Founder and CEO of Roccoco Botanicals. 
The company is paving the way for Australian Beauty to be recognised and are proud to represent Australia in the Cosmetics and Toiletries Allē Awards. 
For more information about Roccoco Botanicals and our award-winning products, please visit www.roccoco.com. For media inquiries, please contact Michelle Spooner on 07 38071429. 
About Roccoco Botanicals:
Roccoco Botanicals is an award-winning Australian skincare brand known for its innovative and natural products. With a focus on providing solutions for skincare problems, including acne, rosacea, and aging concerns, Roccoco Botanicals has gained a loyal following of clients who trust in the efficacy of its products.