These Renovators Are Turning Interior House Painting Into Art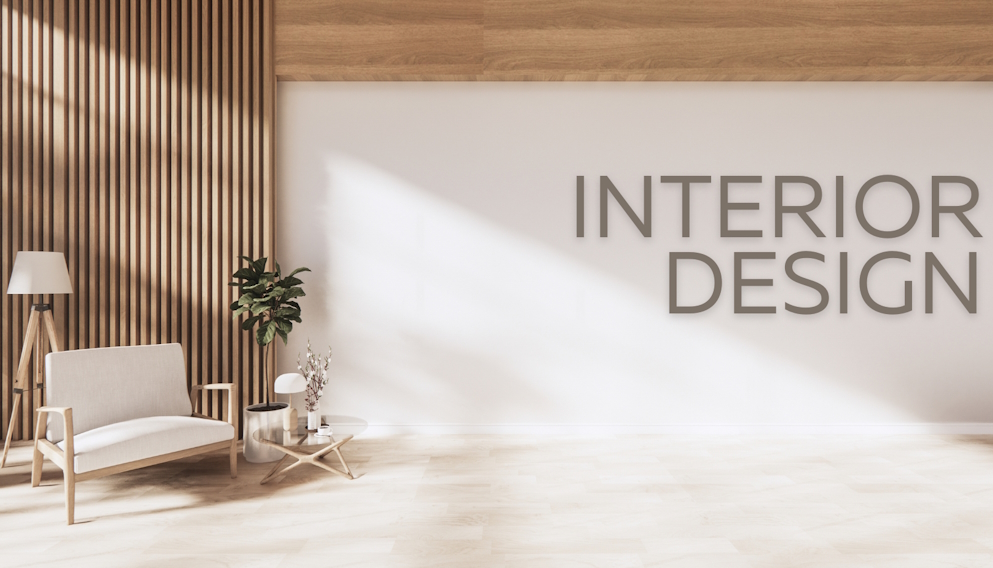 Who said that interior painting had to be plain and simple? More and more home renovators are getting creative and turning interior house painting into art. 
The most unique interior painting ideas add a splash of colour and quirky design, brightening up home spaces. Clever, creative painting can even be a great way to express your personality through design. 
Looking for unique home painting inspiration? Check out these innovative renovators! 
Patterned wall



[Image: https://www.hgtv.com/design/decorating/design-101/painting-diagonal-stripes-on-a-wall]
Patterns are in! Whatever your vibe, you're sure to find a fresh, funky pattern and colour palette to suit your space. Patterned walls could feature stripes, polka dots, or even a more intricate design. The only limit is your imagination when it comes to selecting a look that will achieve an impact.
Geometric wall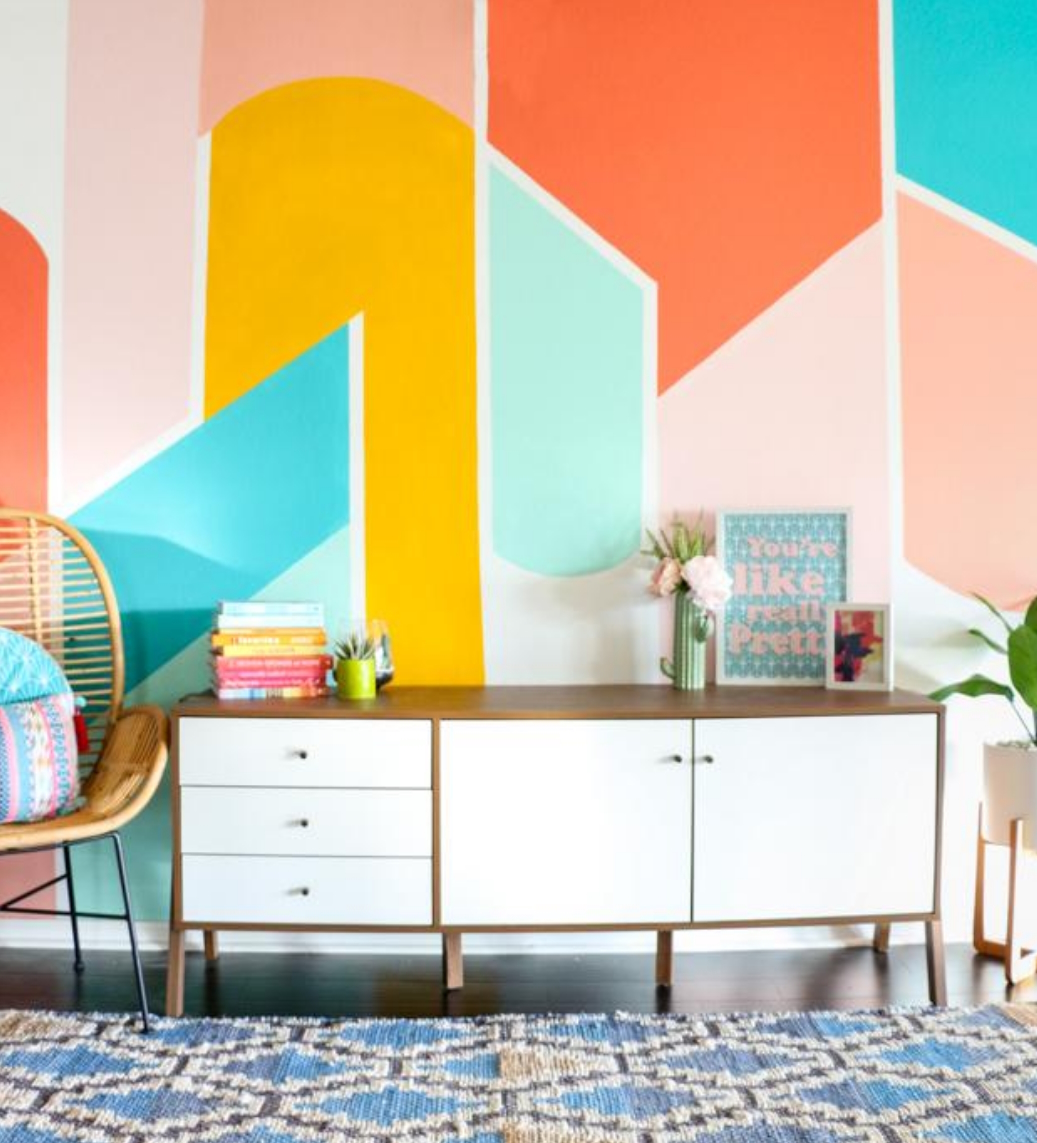 [Image: https://akailochiclife.com/2018/04/diy-painted-geometric-wall.html]
A geometric wall design is ideal for adding colour! If you can't decide on just one paint colour, geometric design allows you to choose a rainbow. With sharp lines and clear-cut shapes, geometric painting is the perfect way to create a space that is bright, bold, and fun! 
Chalkboard wall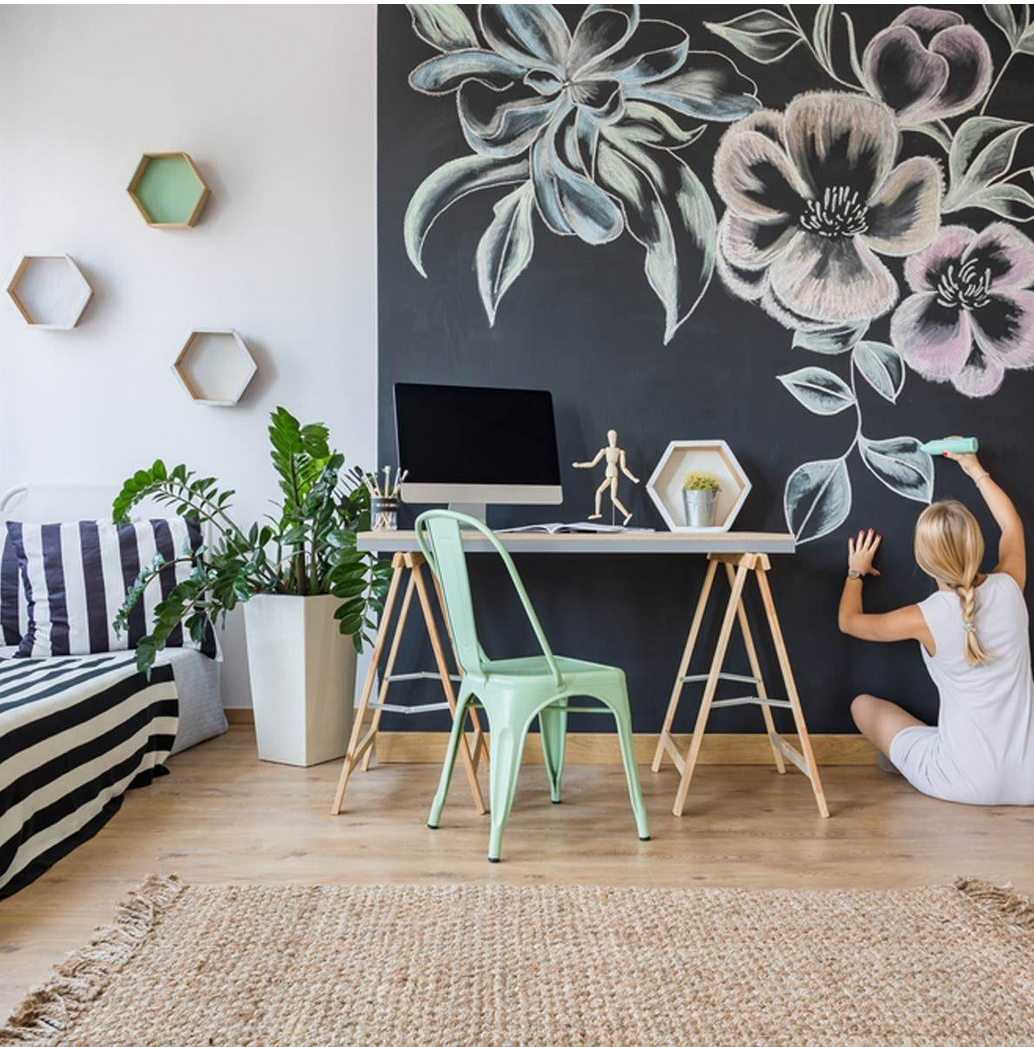 [Image: https://www.familyhandyman.com/list/wall-painting-ideas/?pp=1&trkid=psoc-fhm-pinterestad-lp-10wallpaintingideas-25to44mf-painting-ideas-md-new]
Chalkboard paint could be the key to a fun and engaging accent wall! A robust chalkboard paint will easily withstand even harsh home environments. Plus, you can change your design as often as you like, featuring new chalk drawings! If the kids are going to colour on the walls, this is the way to do it. 
Ombre wall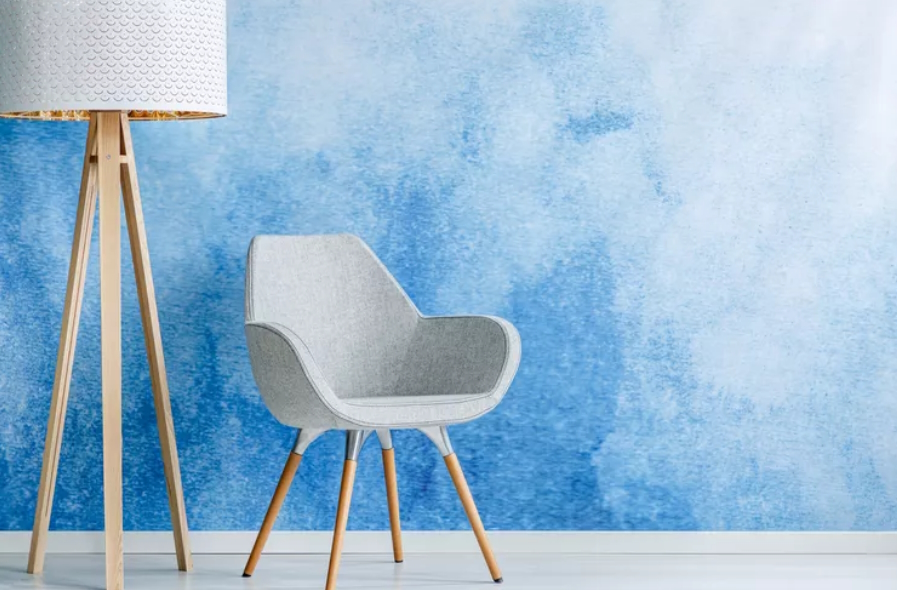 [Image: https://www.thespruce.com/how-to-paint-an-ombre-wall-2504752]
Fancy a gradient finish? Many home renovators are opting for an ombre look, transitioning from deep, dark tones to a light watercolour effect. Ombre walls can be a great way to add colour to your home without overwhelming your space. This is perfect if you want a bright environment but feel hesitant about committing to a block colour feature wall. 
Gingham wall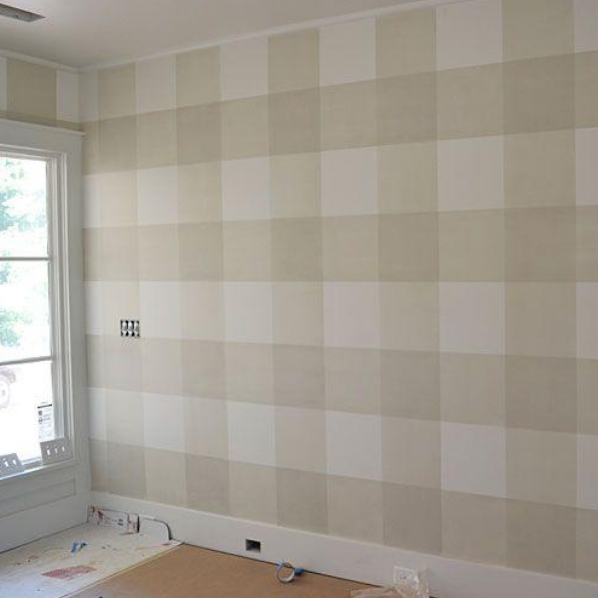 [Image: https://renoguide.com.au/diy/45-creative-wall-paint-ideas-and-designs]
Gingham walls are ideal for a cosy cottage feel! Using simpler square shapes, this unique interior wall design is sure to liven up your space. You can keep tones calm and neutral for a rustic look or select brighter, more vibrant colours that create an impact for your home. The choice is yours!
Learn from the experts
Thinking about trying one of these designs in your home?
Experienced house painter Stephen Cochrane has some words of wisdom. 
"It's a great time to be a painter!" he says. "We always say you will never notice a flawless paint job, but you will notice every flaw in a shoddy paint job. We usually take pride in having our work go purely unnoticed. But we're excited to be invited to create art spaces in people's homes. I am really enjoying this trend. I hope it lasts forever."