All You Need To Know About Skin Tightening
Written by

The Women's Magazine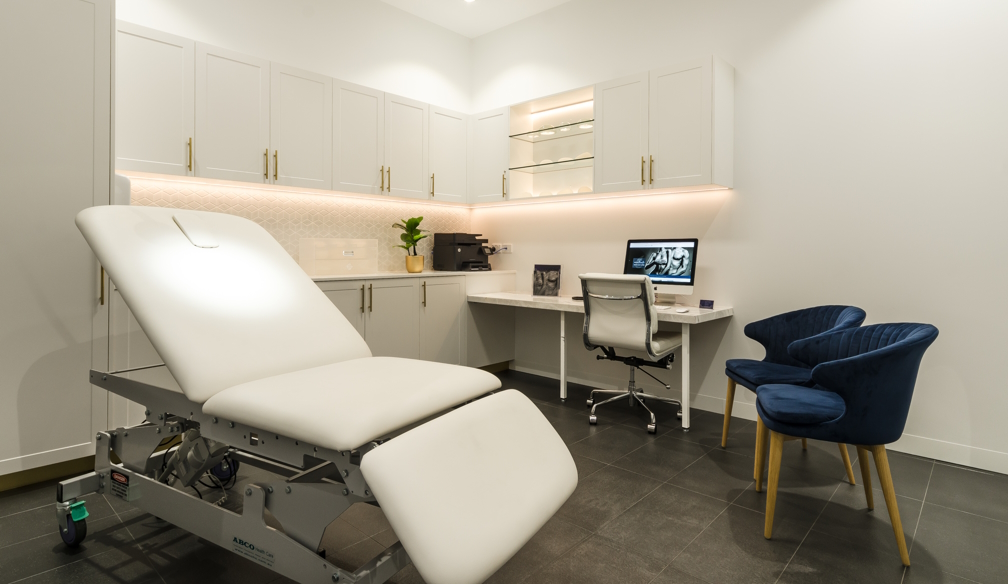 Skin tightening is a popular cosmetic procedure that can help reduce the appearance of wrinkles, create smoother skin texture, and give the face a more youthful look. It works by using heat energy to stimulate collagen production, which helps make the skin stronger and firmer. The heat also tightens existing collagen strands, giving an immediate lift to the skin.
We sat down with Grace English, Transformational Therapist at the award- winning Cosmetic Avenue clinic to learn more about this popular treatment.
Skin tightening treatments can be done with several different technologies such as radiofrequency (RF), ultrasound, infrared light, or a combination of these modalities. Cosmetic Avenue's Ultraformer III is a revolutionary non-surgical, non-invasive face & neck lifting, and skin tightening treatment, which works by stimulating your body's natural regenerative processes using cutting-edge HIFU (High Intensity Focused Ultrasound).
The most common treatment areas are around the eyes, cheeks and jawline where signs of aging often appear first. Skin tightening treatments can take as little as 20 minutes and require no downtime afterwards — making it easy to fit into most people's schedule. You should always consult with your skin care professional or doctor before starting any treatment regimen to ensure safety and optimal results.
In addition to improving wrinkles and fine lines, skin tightening treatments can also help lift loose or sagging skin in key facial areas such as cheeks and jowls. There are minimal risks involved with these types of non-invasive procedures although some patients may experience mild redness or temporary swelling after the treatment.
Results from skin tightening treatments vary from person to person but generally last up to three years depending on lifestyle habits such as sun exposure and smoking as well as age-related factors like collagen production rate. As with any aesthetic procedure it is important to maintain realistic expectations in order to avoid potential disappointment from unrealistic outcomes.
The skin tightening procedure is designed to lift and tighten sagging skin on the face, neck, and body using state-of-the-art High Intensity Focused Ultrasound. Using heat energy deep beneath the surface of the skin, collagen production is stimulated, and the surrounding tissue tightens for a more youthful appearance. The treatment works effectively on all skin types and colours with no downtime or discomfort involved.
Overall, skin tightening is a safe and effective way to combat signs of aging with minimal risks involved compared to invasive cosmetic procedures. For those looking for a non-invasive alternative to achieve their desired look without major surgery or downtime, skin tightening is an excellent choice.