The Locello sunglasses collection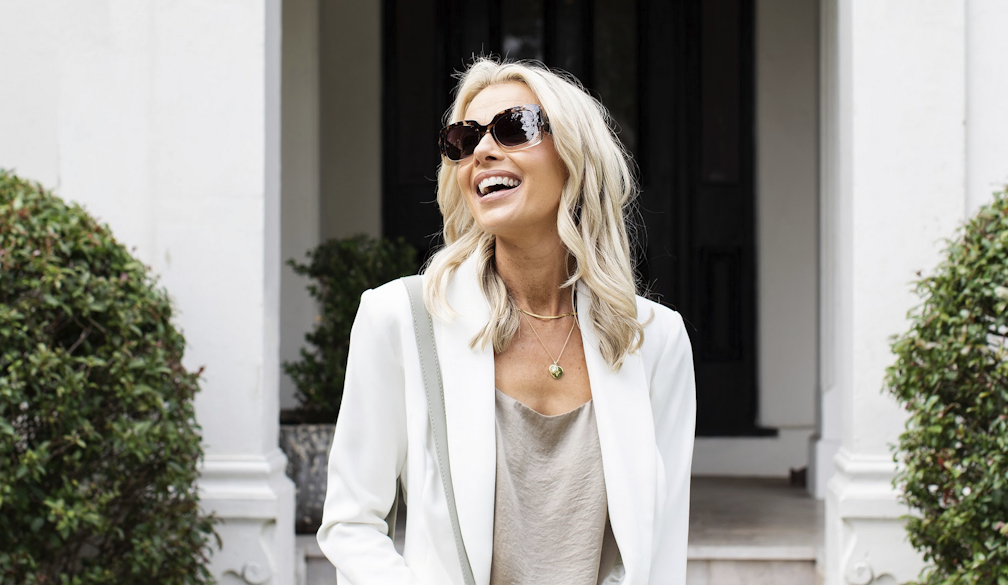 Inspired by global trends for under $100
Eyes are the window to your soul, and good eyewear is the final touch to any outfit. Especially in Australia where the UV is brutal, having quality sunglasses is the final addition to any outfit which marries fashion and function. While sunglasses can range from $20 shades to $500 designer brands, there is a local Australian brand focusing on delivering something different. 
Meet Locello - an Aussie-designed sunglasses brand with a difference. Born from a desire to see accessible eyewear that doesn't compromise on quality, Locello was created for everyday women looking to up-the-ante in their fashion stakes whilst protecting their eyes, and their back pocket. Their timeless collections of designer glasses all feature polarised lenses, Category 3 100% UV protection, lightweight and durable in design with a 12-month warranty, and all for under $100. 
Locello focuses on the combination of practicality with aesthetic design, allowing the wearer to express their individual style while not compromising on quality. Locello styles are fashion-forward, yet classic, designed to ensure longevity and timelessness. The brand launches new designs every month to suit women's ever-changing wardrobe and fast-moving fashion trends so there's an eyewear solution for every occasion. 
The Locello complete collection includes a variety of the most popular styles including round, aviators, cat eyes, square and rectangle designs in colourways across black, tortoiseshell, crystal, brown, white and bright and pastel colours. 
All Locello lenses feature a signature polarised tint with a gradient effect which helps to reduce glare whilst adding a softer look to high-protection sunglasses. These lenses are specially engineered to eliminate eye strain due to harsh sun rays, protecting wearers from fatigue and headaches. 
Locello eyewear includes over 50 styles with new styles added monthly. They are available at all good fashion boutiques and specialty eye stores nationally and through their eStore at www.locello.com.au