Make Up For Ever HD Skin Powder Foundation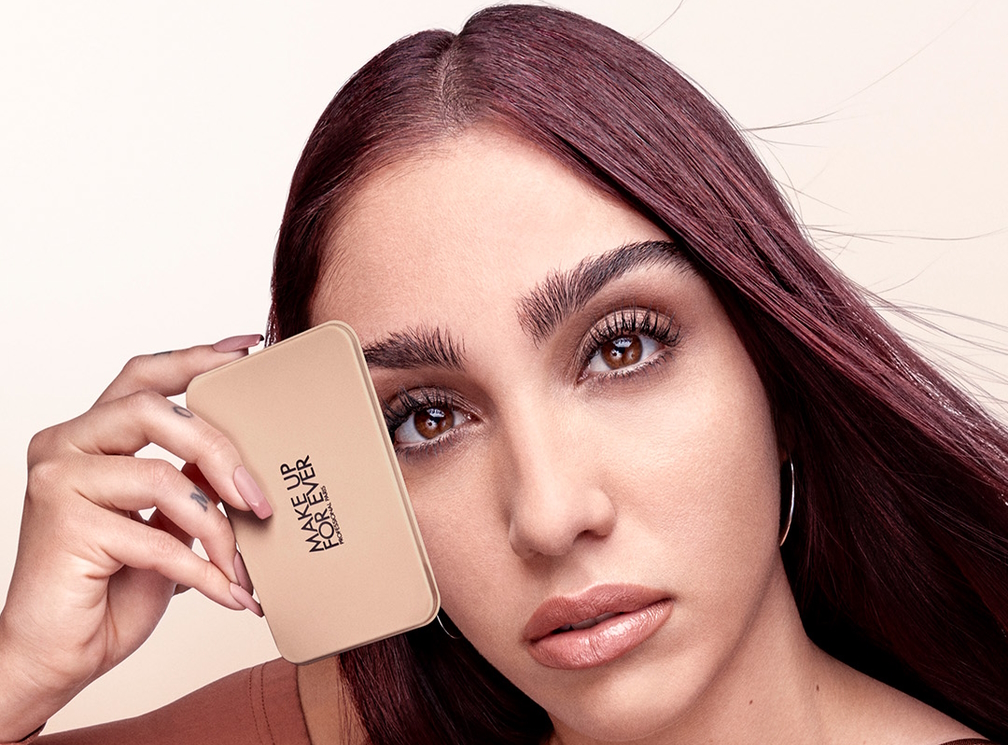 Global make up brand MAKE UP FOR EVER has launched its ultimate  one-swipe innovation, the HD Skin Power Foundation, in Australia. Exclusively available at  Sephora, the new MAKE UP FOR EVER HD Skin Powder Foundation pushes the boundaries  of innovation to deliver an inclusive and cutting-edge new formula that syncs with the skin for flawless and undetectable coverage. 
Co-created with a team of professional makeup artists to inspire and empower people to  unleash their personal edge, the new MAKE UP FOR EVER HD Skin Powder Foundation is  leading the one swipe revolution, offering high correction, comfort and a natural-matte finish  in just one swipe.  
Its breakthrough silky-smooth formula preserves skin hydration and syncs with the skin for  24-hour blurring1, 24-hour mattifying2 and 24-hour comfort3. Thanks to this exclusive trio blur complex, the new HD Skin Powder Foundation blurs pores while correcting colours and  imperfections, for a natural finish that evens the skin immediately. 
Inviting all beauty fans to experience the undetectability of this revolutionary new powder  foundation, the new MAKE UP FOR EVER HD Skin Foundation is available in 38 shades,  pro-crafted to enhance every skin tone.  
Designed with an innovative new sponge, the HD Skin Powder Foundation sponge offers two  sides to offer two different levels of coverage. The soft side delivers high coverage and the  fluffy side delivers medium coverage and touch ups throughout the day, delivering effortless  application day or night. 
The new MAKE UP FOR EVER HD Skin Powder Foundation range is now available exclusively at Sephora online and in-store for $72. For more information, visit  https://www.sephora.com.au/brands/make-up-for-ever.  
Since its inception in 1984, MAKE UP FOR EVER has been collaborating with professional
makeup artists to stay at the cutting-edge of technological, formulistic and artistic advances,
 while offering everyone access to all products and benefits. 
Education and transmission are at the core of their mission. MAKE UP FOR EVER is the  only brand with a worldwide network of makeup schools from Paris to Shanghai: the MAKE  UP FOR EVER Academies, with 1300 graduates each year, are the bedrock of a unique and  strong relationship with makeup artists.  
The diversity of the talents, the creativity, artistry and sharing savoir-faire are at the heart of  the brand.