Elevate Your Style with Balletcore: The Biggest Fashion Trend of Spring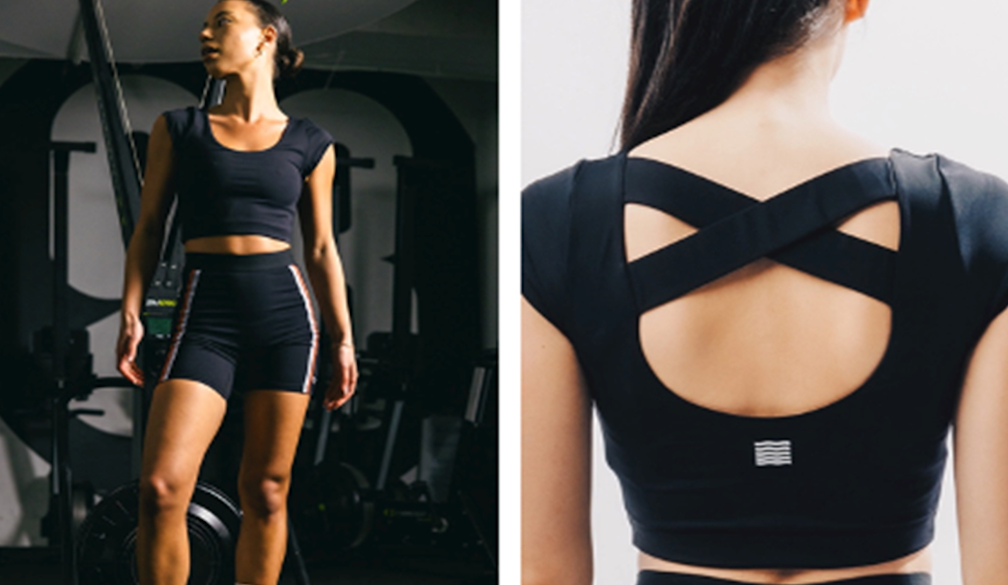 Are you ready to leap into the hottest fashion trend of the season? Balletcore is back this spring, and it's not just about tutus and pointe shoes. Balletcore is a mesmerizing fusion of elegance and comfort, inspired by the world of dance.  
Balletcore draws inspiration from the captivating costumes of dancers and their rehearsal attire. It embodies hyper-femininity, featuring a rich palette of colours, luxurious fabrics, intricate textures, and exquisite details. This trend seamlessly blends practical materials and shapes with stylish undertones, making it the perfect evolution in the athleisure space. 
Incorporating balletcore into your wardrobe is easier than you think. Think wrap tops, bodysuits, ballet flats, leg warmers, and an abundance of tulle and mini wrap skirts. These garments exude femininity and provide the utmost comfort, allowing you to move freely just like a dancer. 
Balletcore has gracefully glided onto runways and captured the attention of brands and celebrities worldwide. Whether it's a conscious choice or an unconscious nod to this trend, balletcore is undeniably making its mark.  
Get the look with local Australian brand Bondi Active: 
Cap Sleeve Crop Black: Train like a Ballerina with a crop that effortlessly combines chic style with gym-ready performance.
Retro Strappy Bra: Channel the spirit of a bygone era while revelling in the performance and functionality of modern activewear with our Retro Strappy Bra. It's the perfect blend of nostalgia and contemporary fashion.