Onus should be on influencers and brands alike to stop promoting sun tanning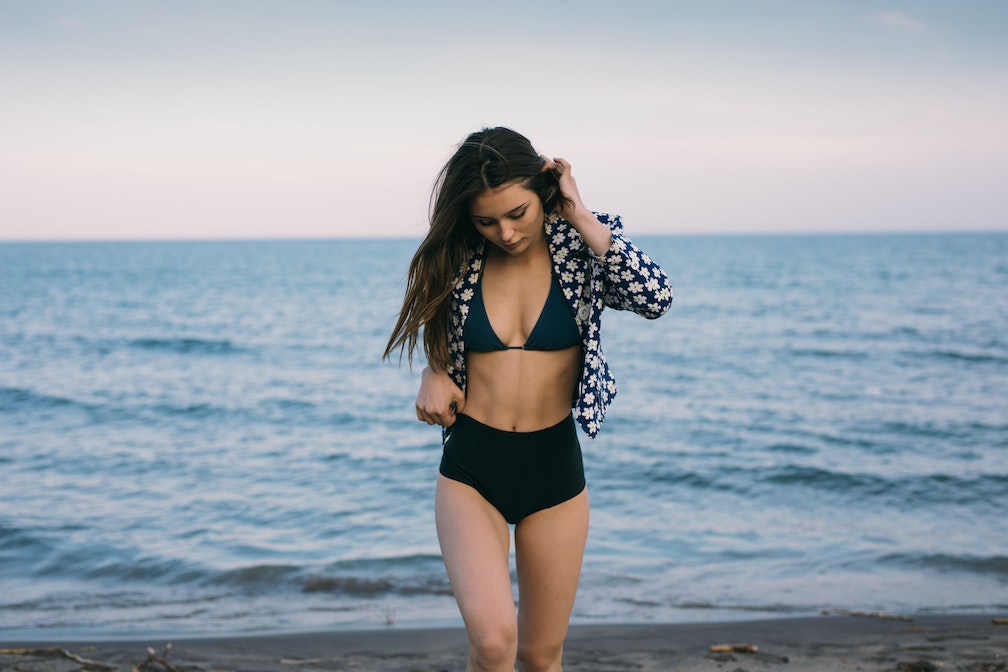 HypeAuditor data reveals the onus should be on influencers and brands alike to stop promoting sun tanning on social media platforms.
HypeAuditor, the AI analytics platform for brands who want fair and transparent influencer marketing, has released new data revealing the state of the widespread promotion of unhealthy sunbaking sessions on Instagram, with influencers showing off their tan lines as a badge of honour.
This dangerous trend set by influencers resulted in a wildfire with social media users documenting their tan as part of the #SunburnChallenge. Over the past six months, 413 Aussie influencers shared a total of 1,287 posts that mention tanning with hashtags like #tanning, #tan and #tanned. 26.5% (342) of the posts about tanning were sponsored by brands, which means that some brands are partnering with influencers to promote their tanning products.
In December 2022, social media giant TikTok launched a campaign against sun exposure, announcing it will actively ban videos that encourage tanning and add educational content to its platform.
However, what HypeAuditor's data reveals is that the onus should not only be on influencers to stop sharing content about tanning but there should also be a crackdown on brands that are directly or indirectly encouraging and glamourising sun tanning across their social media platforms. HypeAuditor's data reveals that 4.1% of the accounts that mentioned tanning are from brands.
Alex Frolov, CEO and Co-Founder, HypeAuditor said: "Australia has the world's highest rate of melanoma. It is clear that sun tanning shouldn't be taken lightly and measures should be in place to stop influencers, brands as well as social media users from sharing posts that normalise and trivialise this unhealthy trend".
HypeAuditor data shows that on average the posts shared by influencers and brands have an average engagement rate (ER) of 2.9%. ER on Instagram shows how good the quality of the posts is and how well an account interacts with its followers. A good Instagram engagement rate is between 2-3% and anything above 3% is considered high engagement.
"An ER of 2.9% is a good indication that the social media posts including the subliminal ones, are getting traction and social media users are engaging with the posts by either giving a like or commenting on them, which in itself is alarming," added Frolov.
The total number of posts shared on Instagram by Aussie influencers that mention tanning over the past six months reached a total of 8 million people. 61% of influencers who posted about tanning are aged between 18 and 34 years, reaching mostly the same demographic. 58% of the social media posts were from Nano influencers with 1K-10K followers and 34% were from Micro influencers with 10K-50K followers.The HypeAuditor platform has more than 500,000 users, and key customers include Dior, GroupM, Influence4You, L'Oréal, Ogilvy, TAKUMI, Traackr, and Unilever.
HypeAuditor.com