Valentine's Day Gift Guide for the Wellness lover in your life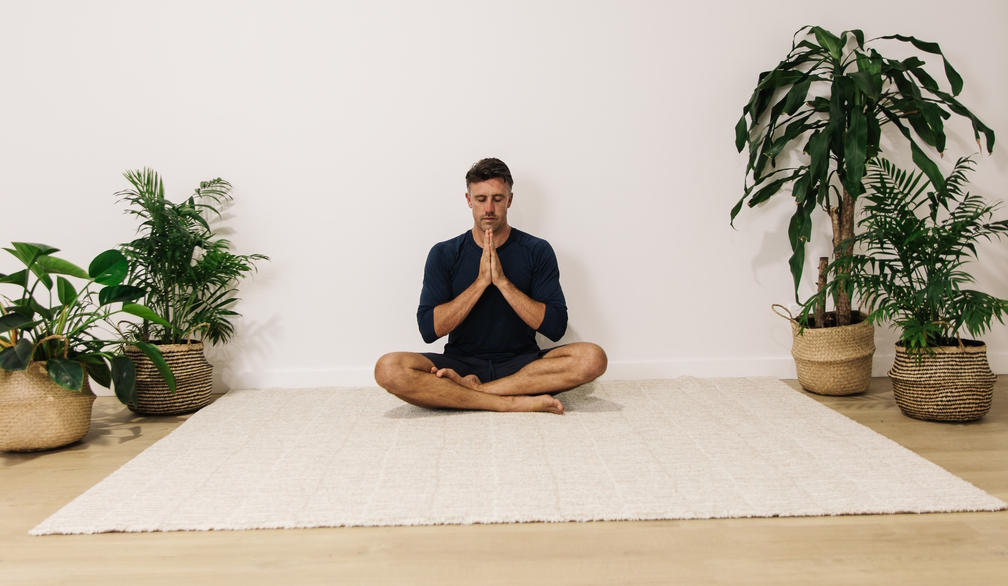 Each year partners everywhere struggle to find the perfect gift for their special someone for Valentines Day. With everyone's interests constantly changing and evolving here are some options for the fitness/wellness lover in your life this year:
Health with Bec - 3 Week Body Reset Program
RRP: $139
For the partner who would like an easy, convenient, and guided program to creating healthier food habits without completely saying goodbye to the foods and treats they love.
Rinascentia - Divine Oleum Face Oil & Cleanser
RRP: $98
For the partner who likes to treat their skin to an exotic blend of ingredients to keep them soothed, relaxed, and refreshed! This multi-use product is suitable all year around offering protection from wind, sun and cold weather.
Soul Alive - Weekly Subscription
RRP: $12 per week
For the partner who likes to take time for their mental health. Soul Alive meditation app offers a calm headspace with support, interaction, and community. It includes elements of learning, enjoying, and sticking to meditation.
Rockwear - Moulded High Impact Sports Bra
RRP: $70
For the fitness lover in your life, this Moulded High Impact Sports Bra is a supportive option to help women feel confident and comfortable during their workouts or everyday lifestyle.
Step One - Women's Boxer in Blush
RRP: $33
For the lover in your life who enjoys keeping comfortable and stylish at the same time! Step One include anti-chafe technology designed to keep you feeling comfortable and supported all day long.
Red Paddle Co Coolbag Backpack
RRP: $225 
For the adventure lover in your life – this watertight, leakproof and airtight backpack is designed to keep your food and drinks insulated for longer in all types of weather conditions. This cool bag is the perfect addition to any romantic picnic, family outing and much more!